Wagyu semen and wagyu embryos from austria!
We are a Wagyu breeder from Austria for several years! Our goal is to breed top breeding material with perfect pedigrees. In the meantime, we offer 3 Wagyu semen of very great bulls!
Facts:
Top Pedigree
100% Fullblood
hereditary-defect-free
Wagyuhof Genetics stands for quality!
We are "Source of Life" …
We provide farmers worldwide with the basis for a sustainable and secure future: Bovine semen, embryos, and breeding cattle with top Austrian genetics. Our company is the official brand in the commercialization of the best Austrian genetics abroad. Our products carry the seal of guarantee through our principles and business philosophy.
bull

new: ITOFUKU

Animals ancestry

LMR Itomoritaka x Hirashigetayasu

strength

daily ganis : Top 5 % australia

milk yield: Top 1 %  australia

carcass: Top 5% australia

hereditary defect

free

info

bgH/Exon 5: AC

SCD/Tenderness: AA
bull

Rocco

animals ancestry

Itoshigenmami TF 148, US 3682 x TF 708

strength

marble score: top 5 % australia

marble finess:  top 5 % australia

rump fat: top 10% australia

birth weight: Top 5 % australia

hereditary defect

F11

info

bgh/Exon 5: BB

SCD/Tenderness: AV

Fit KB 125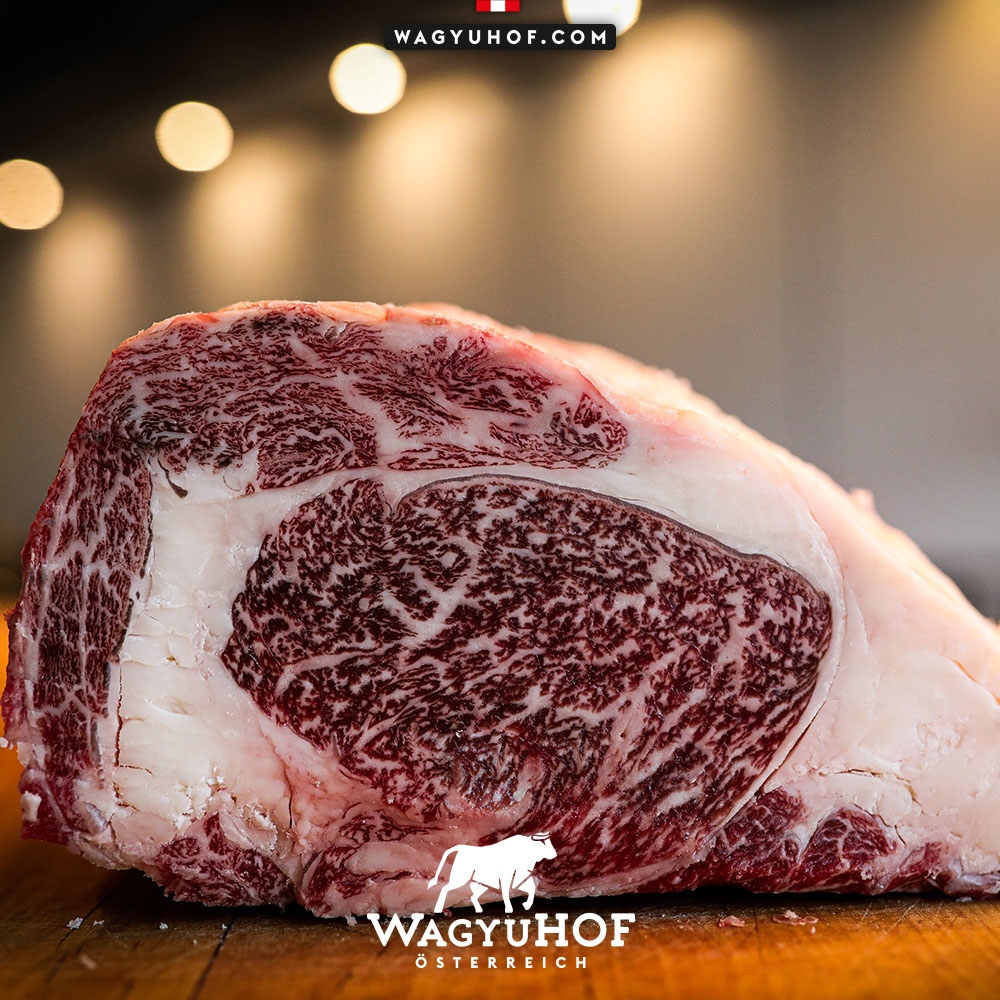 bull 

Hector

animals ancestry

Takamichi Doi US7970 x Kiyoyasu

strength

birth weight, eye muscle

hereditary defect

free

info

bgH/Exon 5: BC

SCD/Tenderness: AV
bull

Yojimbo OE1

animals ancestry:

LMR Yojimbo 634 S x Itoyoshiharu

strength

birth weight, rump fat, marble fineness

heriterage

free

info

bgH/Exon 5: AB

SCD/Tenderness: AV

Fit KB: 114